School Governors
Contact our School Governors: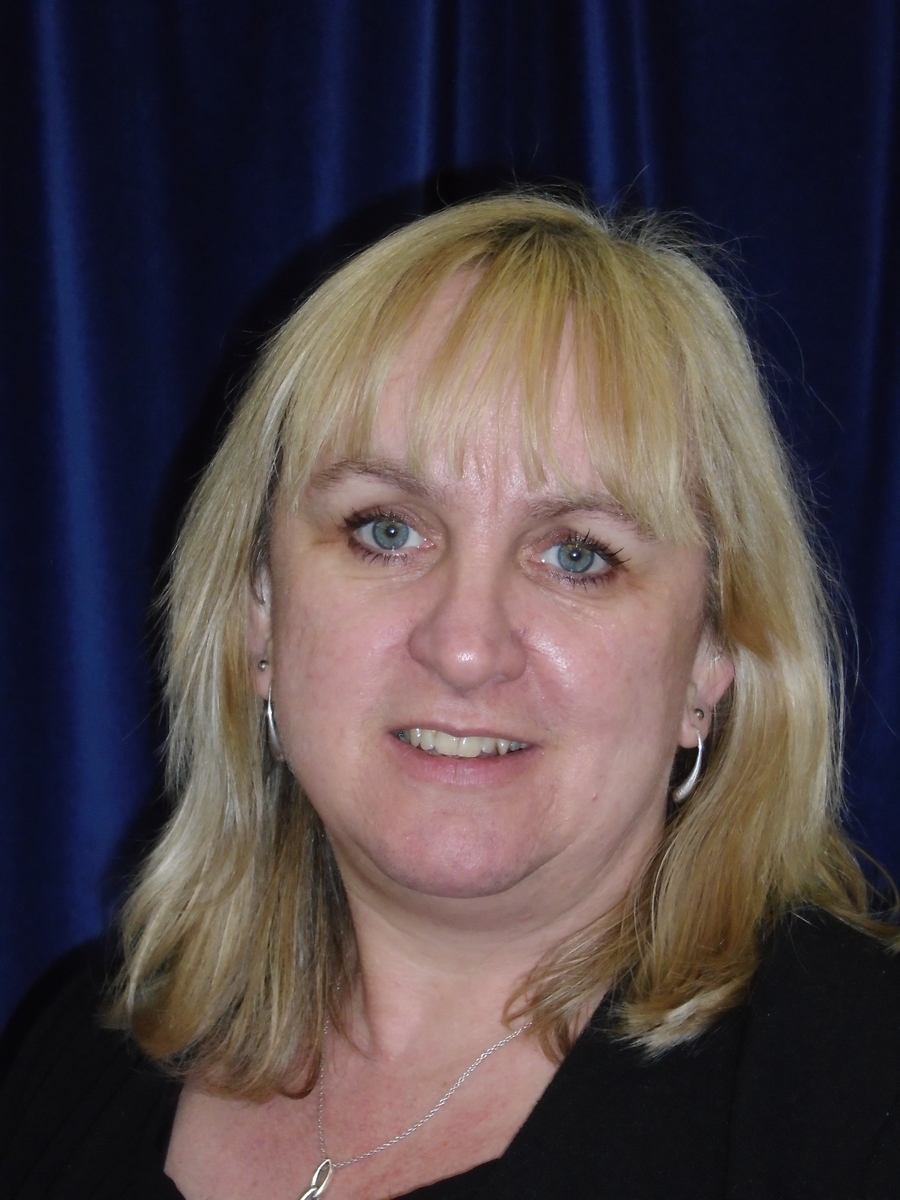 Yvonne Turnbull (Chairperson)
Yvonne Turnbull is a Community Governor whose children have attended the school. Yvonne is currently Chair of Governors, and also chairs the Curriculum and the Safeguarding committees.
Away from governing responsibilities, Yvonne works for Liverpool John Moores University as Head of Student Advice and Wellbeing and is also responsible for safeguarding at the University.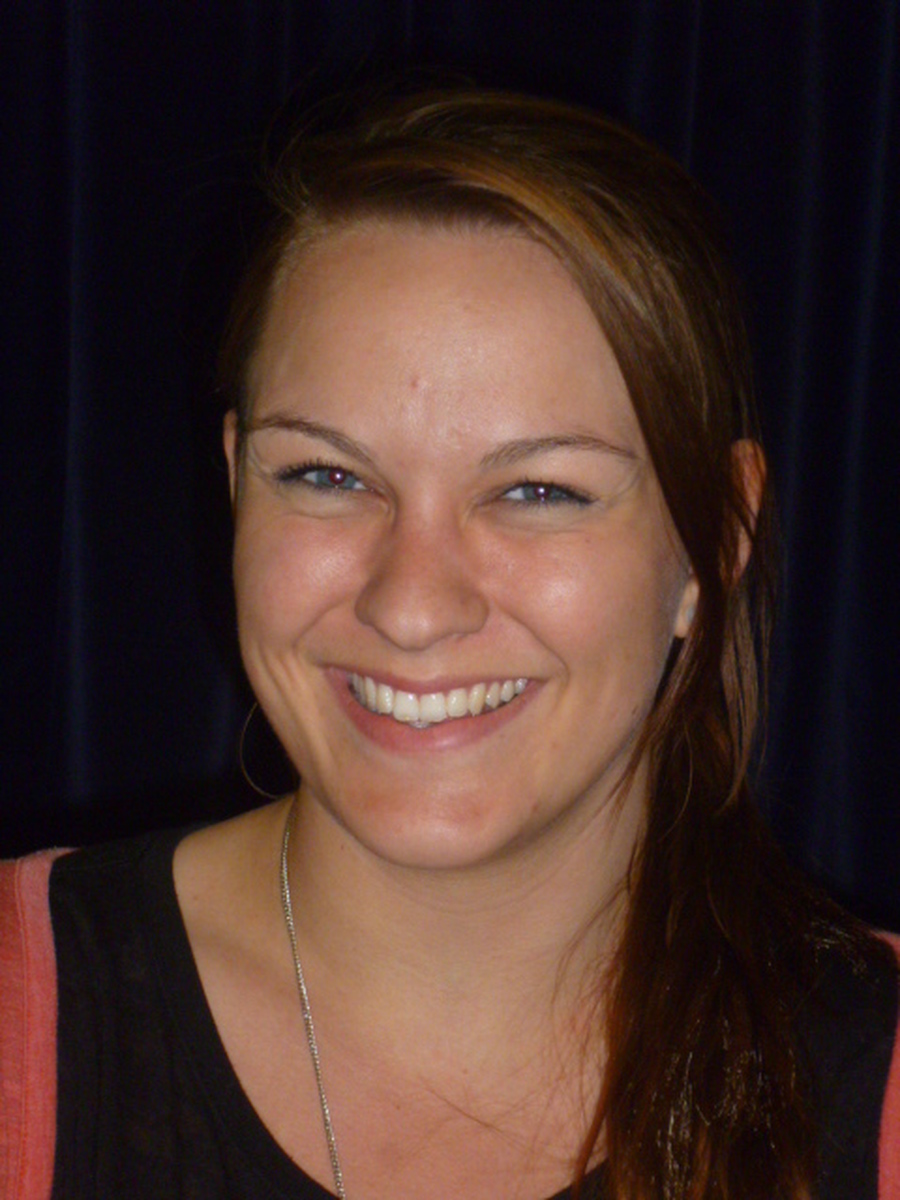 Abby McNee (Staff Governor)
Information to follow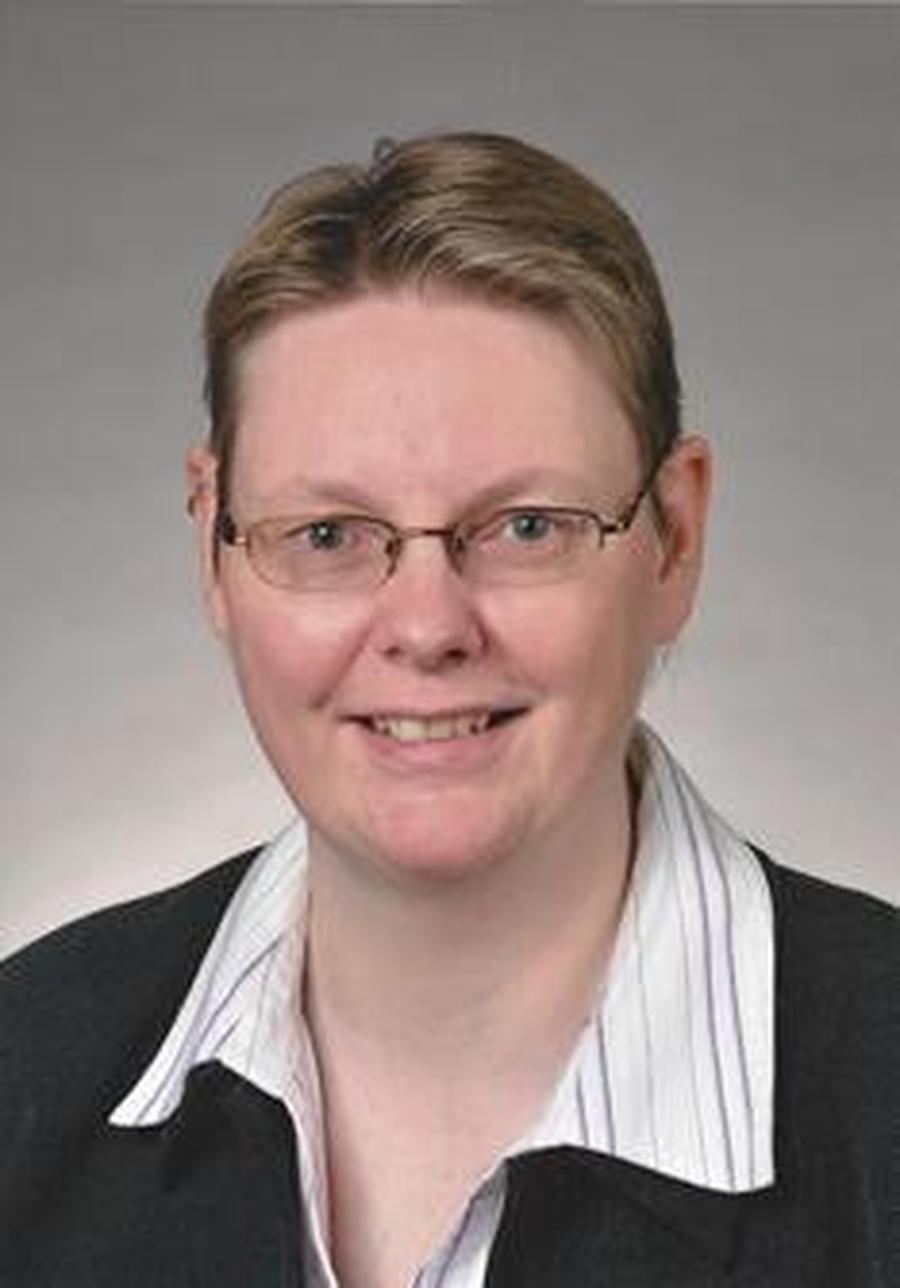 Nicky Milford
I am a Parent Governor. I have two children at Greasby Junior School, a son in Year 5 and a daughter in Year 3. I grew up in Wirral, went to university in Salford and worked in Leeds, Belgium and Germany before deciding to move back home again. I love data, numbers and spreadsheets and most of my work revolves around these things. I also have a passion for education and the opportunities this brings hence my interest in the teaching and leadership at the School. In my spare time, I like to have fun with my family and try to go on holidays as often as I can!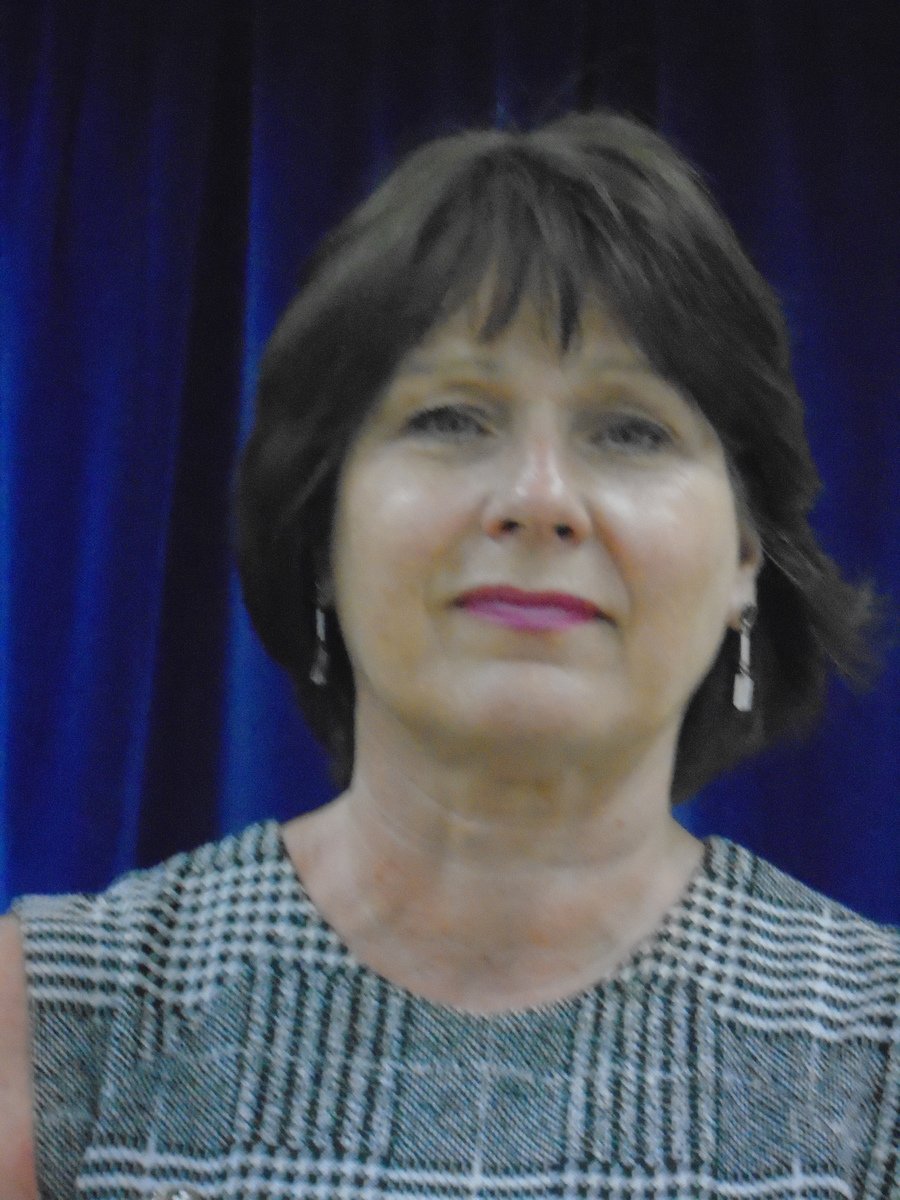 Tricia Roberts
Having worked as a Teaching Assistant at Greasby Junior School for seventeen years, I am committed to ensuring that children enjoy school, feel secure and reach their potential. Both of my daughters attended the school and I lived in Greasby for twenty five years so I feel that I know the school and surrounding area extremely well. Initially, I was elected to the Governing Body as a Parent Governor but have also served as a Staff Governor and over the years have seen the school develop from strength to strength becoming an integral and successful part of the community.
Wendy Clements (Vice Chairperson)
Register of Interests: Governor at Brookdale Primary School
Employed at Moreton Baptist Pre-school
Local councillor for Greasby, Frankby and Irby.
I live in Greasby with my husband and my children grew up here. I'm a qualified teacher, and taught maths at secondary school a long time ago. These days I work part time in a Pre-school and since 2010 I have been a local councillor. I'm passionate about our children receiving the best possible education and I hope that as a governor I can contribute to that. I am year group governor for year 5, and serve as Vice-Chair for the governing body.
Hilary Catherall
After a career as a Biomedical secretary, I looked after my daughter, who attended Greasby Juniors, until she was ten years old. I returned to the workforce as an Accounts and I.T clerk but recently retired to enjoy the benefits of assisting with caring for my two grandchildren who attend the school. I enoy Keep Fit, sewing, knitting and craft work, in addition to holidaying several times each year. I have been a Governor at Greasby Junior School for two years and particularly enjoy coming in to the school to see the childrens' activities.
Amanda Green
I have been a governor at Greasby Juniors since my children attended the school. They are now at secondary school but have fond memories of their time at the school. I work as a teaching assistant at Greasby Infant School currently in F2. I love working with children and I enjoy seeing them develop personally and socially as well as educationally. I am passionate about ensuring every child has the opportunity to thrive whilst in school. In my spare time, I love to walk my dog, run and go on holiday.
Jan Baker
Parent Governor
Information to follow