The Ice Cream Parlour Lunch was great fun today...
Windmills' Royal Tea Party
On 15th May, Year 2 children arrived at our school to take part in the Sorting Hat House Assembly. This is fun because it is conducted in the style of the Hogwarts' Assembly from the Harry Potter books. Names are pulled out of a hat and Year 2 children then join their allocated house and are welcomed by the existing house members.
Chris Salmon Award Winners - March 2018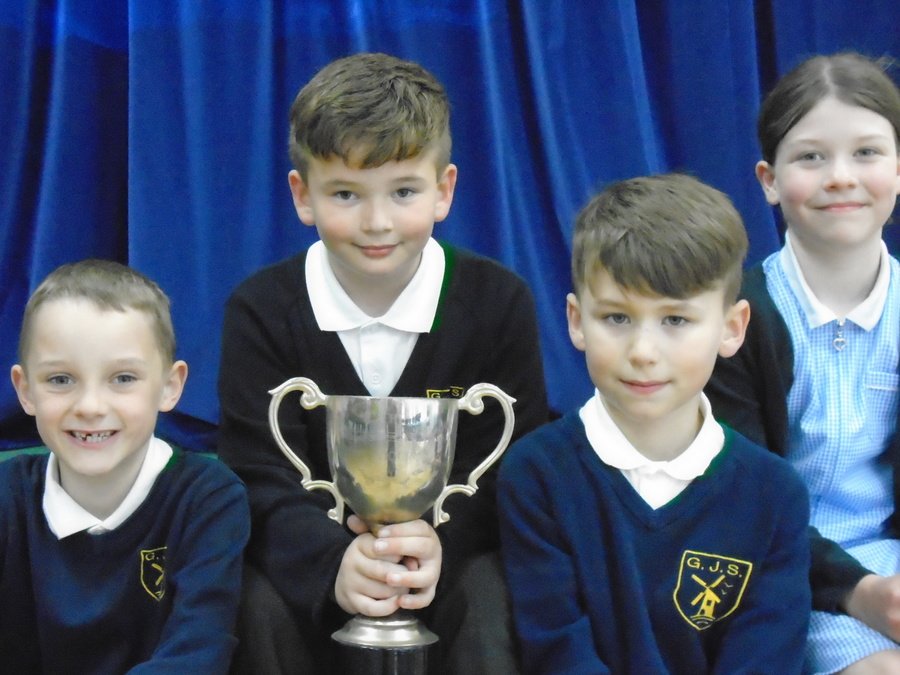 English Schools Primary Chess Association (ESPCA) Competition : February 2018
Chess Competition May 2018
at Kings School
Chess at St George's Hall.
Cathy Cassidy - Author Visit