Summer Break has arrived and although many parents/carers will be working, we wish everyone a relaxing, happy time and look forward to receiving all children back in to school on Wednesday 2nd September.
Good luck to our Year 6 Pupils
(Leavers' Event)
Holiday Activities
Please click on the links below to find out more for:
On line activities are free for all
Physical activities are for FSM (Free School Meals) children only
Preparing children to return to school.
Accessing School grounds.
From June 1st, parents' cars will not be allowed up the school drive, unless in an emergency. There will also be a one-way walking system to be followed in the school grounds. In addition, the council are enforcing a one-way walking system in the area surrounding Greasby Junior School and Our Lady of Pity (OLOP). This one-way walking system is as follows:
Pedestrians will only be able to access the 'cinder path' from the OLOP end (Rigby Drive) and follow the one-way walking system towards Mill Lane.
Parents are to ensure that they, and their children, maintain social distancing whilst queuing.
If needed, parents should queue on Mill Lane using the social distancing markers along the Lower School fence.
Parents and children are to walk up to school along the footpath alongside the main drive – queue using social distancing markers on the fences (and on the floor, closer to the entrance).
Children are to enter the conservatory one-at-a-time to be signed in by a member of staff. Parents are only to enter the conservatory if necessary.
Parents are to leave school walking through the coned-off area across the car park, then down the main drive.
Staff members will be at the main gate and / or the top of the drive to assist parents walking safely down the drive when staff cars need to come in.
To return to Rigby Drive, pedestrians will need to walk along Mill Lane to Danefield Road. You will then need to walk along Danefield Road to access the 'cut-through' back onto Rigby Drive.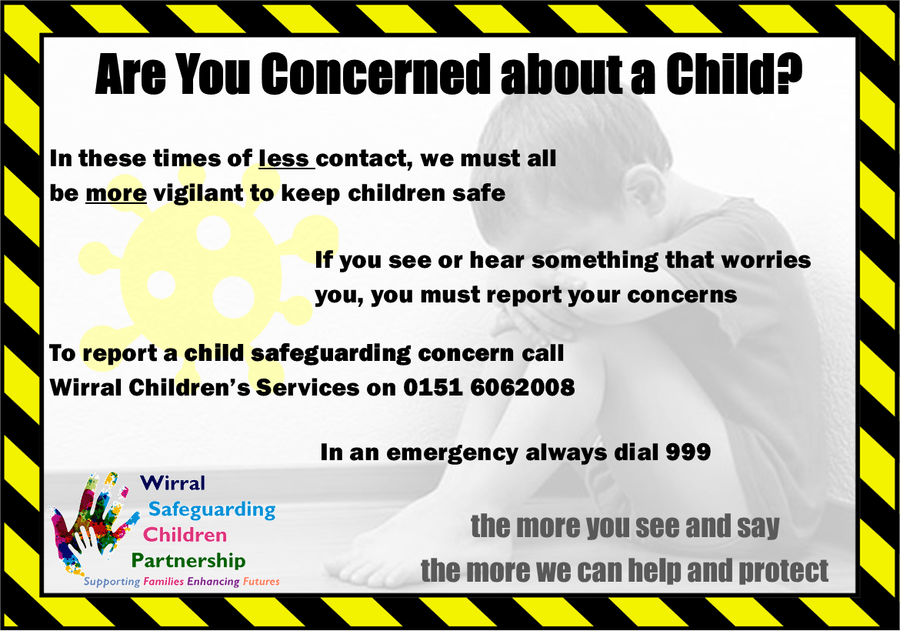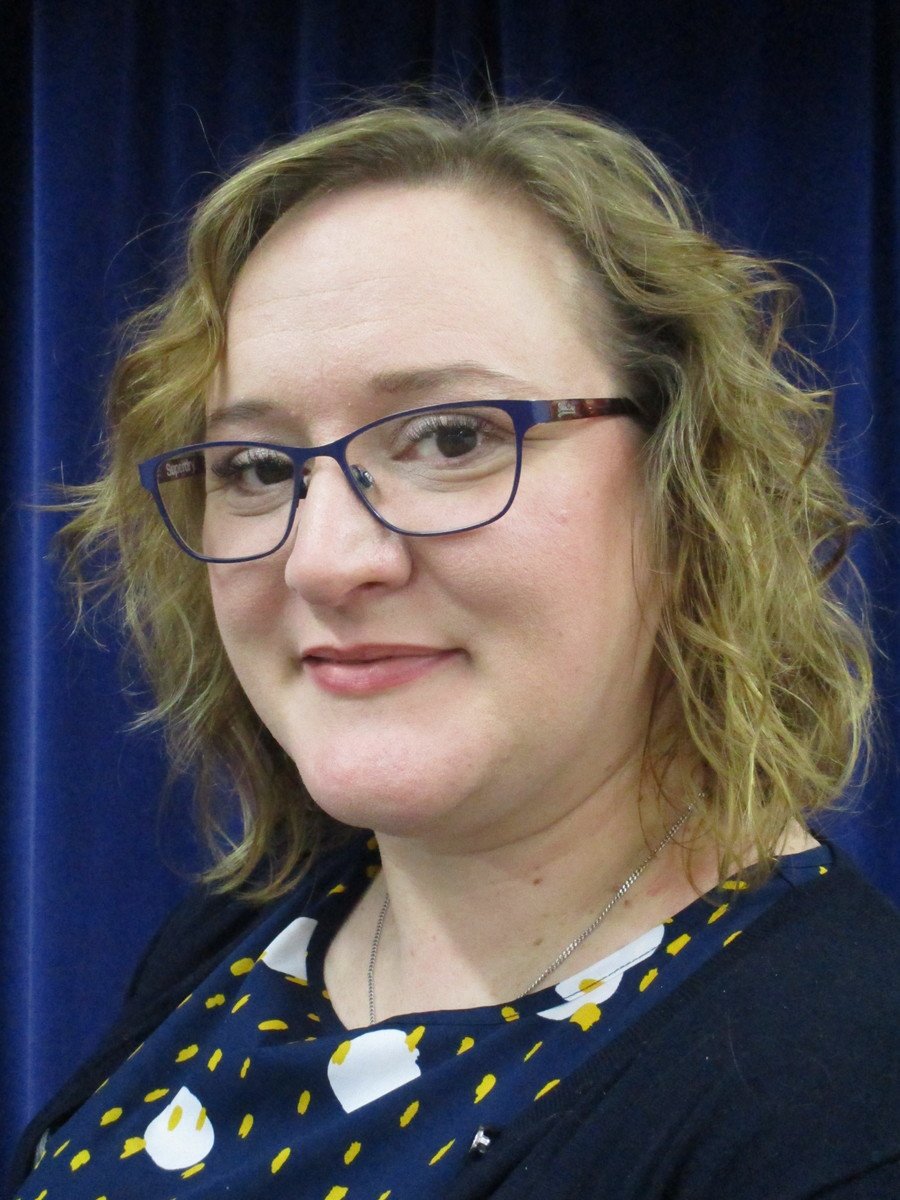 It is with great pleasure I welcome you to Greasby Junior School (GJS). We are very proud of our school, one that is steeped in history and with a close community.

GJS is a popular, two-form entry junior school, that is both happy and welcoming to all. We promote and value a safe and stimulating learning environment where our children can thrive so as to reach their potential; where each person is actively encouraged to show thought and interest in the welfare of others through living our core values of 'Care, Courtesy and Consideration'. We are committed to supporting the social and emotional growth of all the children in our care, and by working in partnership with the parents and families within our school community.

As a school, we promote high standards of achievement and attainment for all our pupils. This is accomplished through the dedication of our hard-working staff, who provide the children with exciting, creative and meaningful learning experiences, which build their enthusiasm for learning and help them to grow and develop positively in a variety of ways.

We hope that you will find this website informative and helpful in providing you with a real feel for our happy school. If you have any queries, please do not hesitate to make contact via the school office. We hope you enjoy finding out more about us!
If you have any concerns about the safety of a child, please contact:
Mrs E Johnson (Headteacher) or Miss R Price (Deputy Headteacher)