Dear Parents & carers,
For the second week we will be running our emergency childcare at Greasby Junior School. It is important to note that the continuing and current advice from the Government is that you keep your child at home and do not let them socialise. Passing your child from place to place endangers wider family networks, our staff and their families. Put simply - if you can keep your child at home, then you must.
As this week, for those families that have no other option than to use the childcare in school (and have already proven their status as a key worker), we ask you to confirm the days your child will be attending by contacting the school office via email on: schooloffice@greasby-junior.wirral.sch.uk This must be done no later than the Friday (9am) of the week before. This is to provide time for arrangements to be made, and a rota to be created and shared with all staff needing to provide care.
Thank you again for your continued support. This is such a challenging time for us all and we wish you and your families good health in the difficult weeks ahead.
Kind regards,
Mrs Emma Johnson
Headteacher
Greasby Junior School
0151 677 1837
Please click on the file below to see information from the Local Authority with suggestions on how to look after yourself and your family during these uncertain times.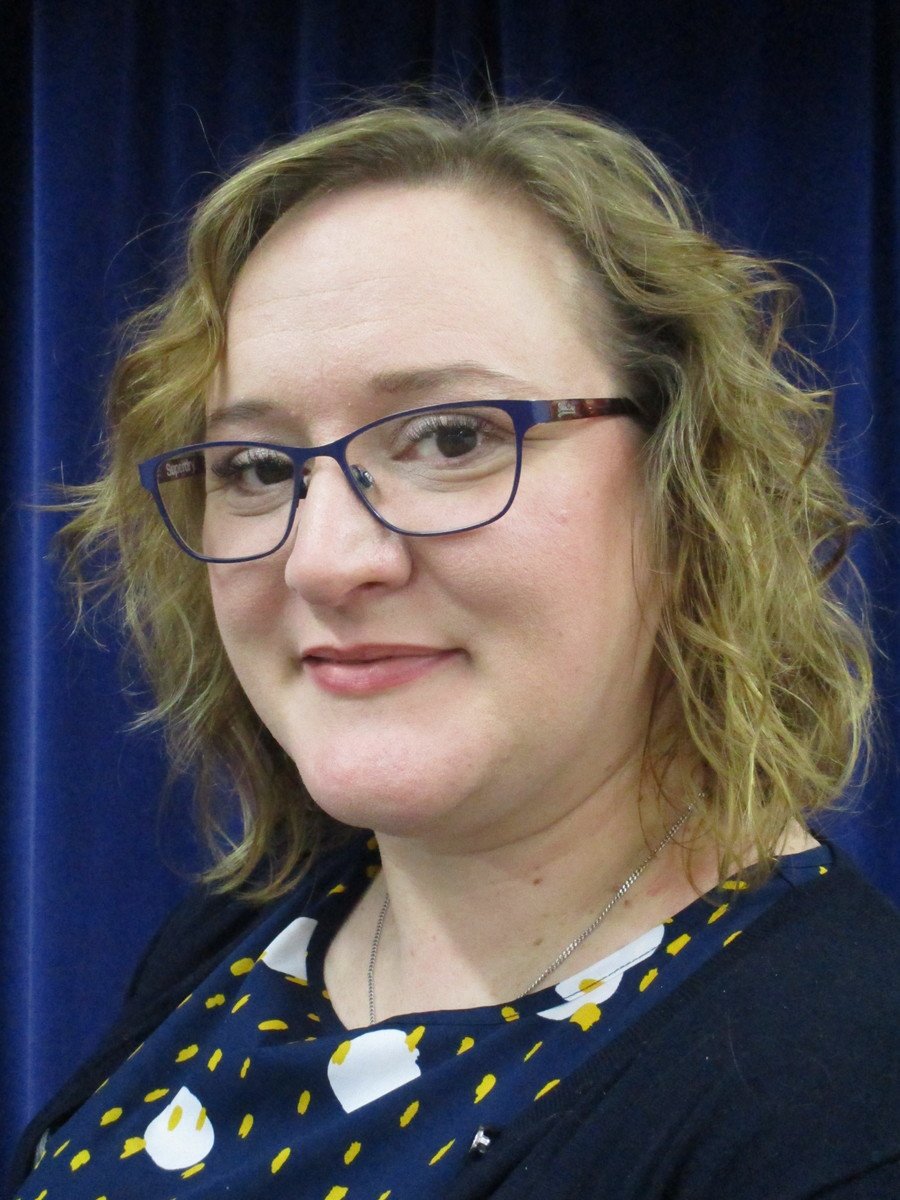 It is with great pleasure I welcome you to Greasby Junior School (GJS). We are very proud of our school, one that is steeped in history and with a close community.

GJS is a popular, two-form entry junior school, that is both happy and welcoming to all. We promote and value a safe and stimulating learning environment where our children can thrive so as to reach their potential; where each person is actively encouraged to show thought and interest in the welfare of others through living our core values of 'Care, Courtesy and Consideration'. We are committed to supporting the social and emotional growth of all the children in our care, and by working in partnership with the parents and families within our school community.

As a school, we promote high standards of achievement and attainment for all our pupils. This is accomplished through the dedication of our hard-working staff, who provide the children with exciting, creative and meaningful learning experiences, which build their enthusiasm for learning and help them to grow and develop positively in a variety of ways.

We hope that you will find this website informative and helpful in providing you with a real feel for our happy school. If you have any queries, please do not hesitate to make contact via the school office. We hope you enjoy finding out more about us!
If you have any concerns about the safety of a child, please contact:
Mrs E Johnson (Headteacher) or Miss R Price (Deputy Headteacher)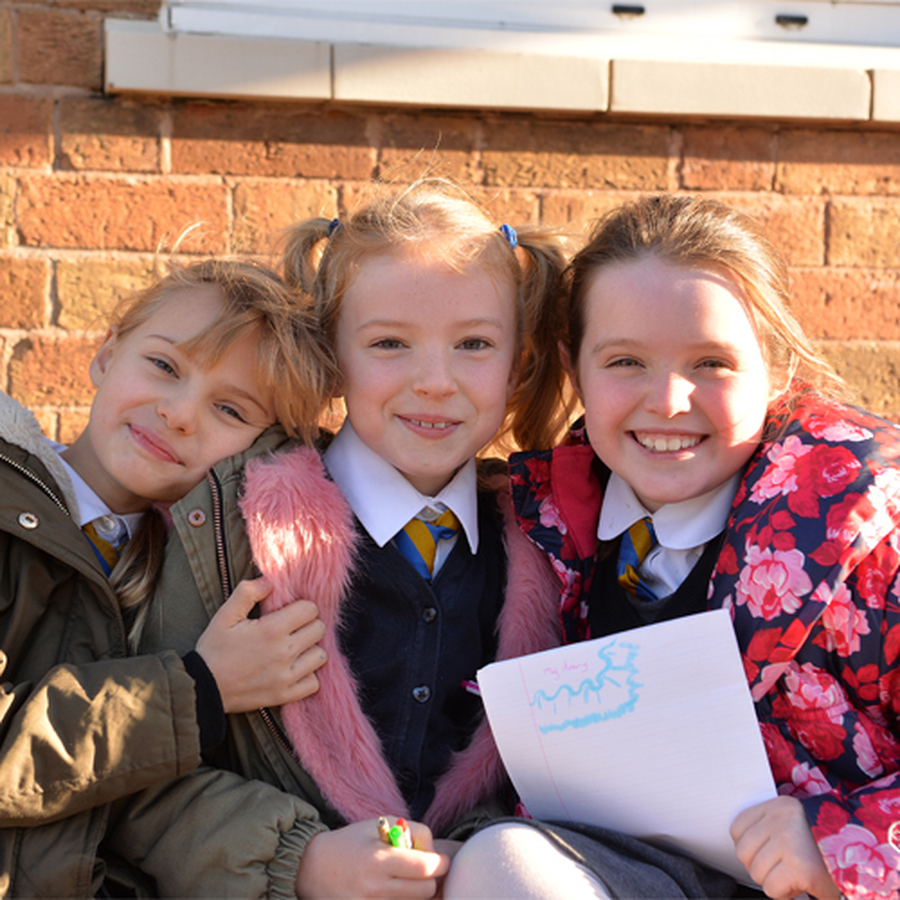 Latest 2019-2020 Events
Egg decorating and rolling

03

Apr

2020
Optional non uniform day

03

Apr

2020
School Closes for Spring Break

03

Apr

2020