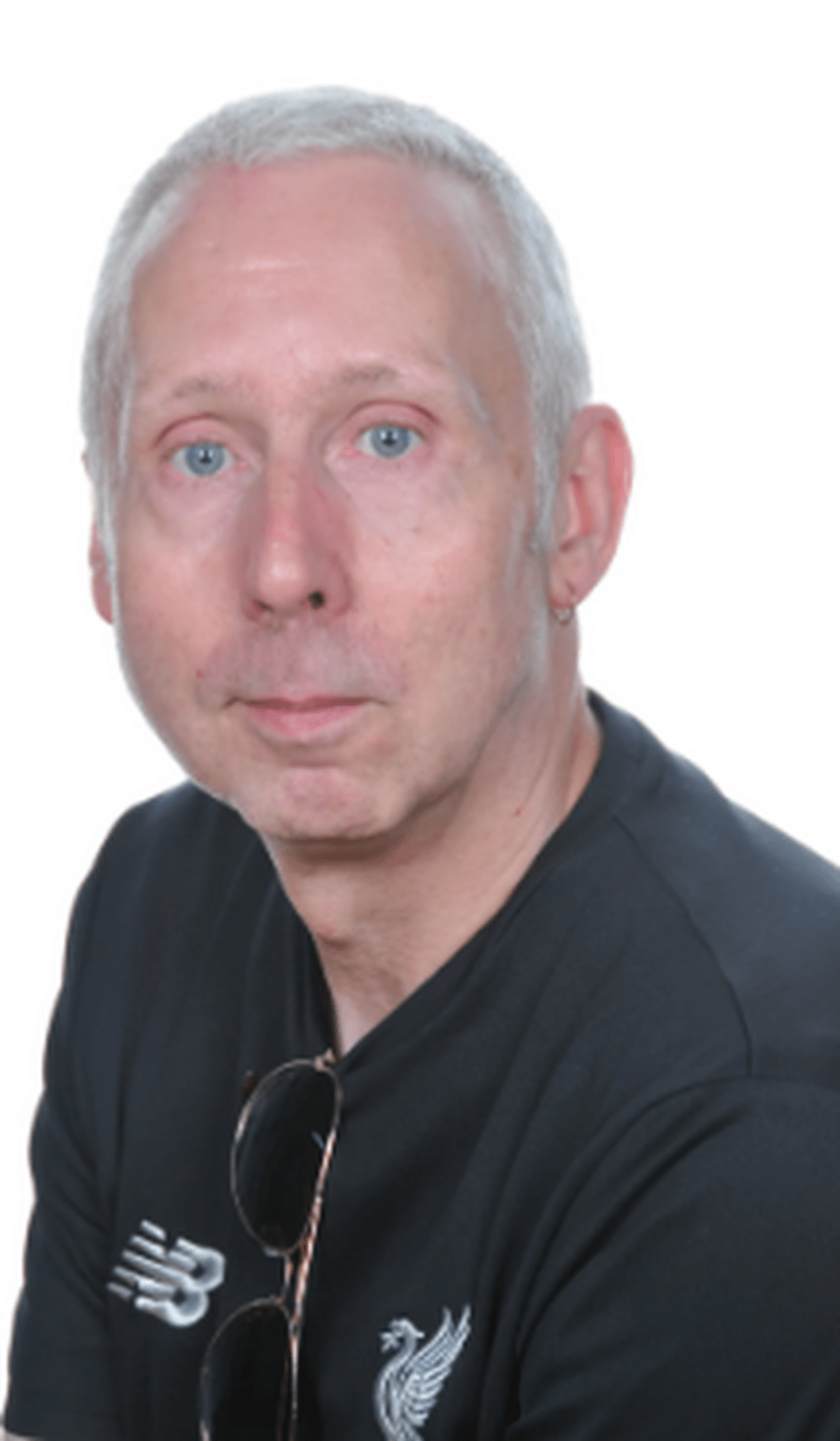 Robert Fountain (Parent Governor)
Term of Office until 12.11.2024
Declaration of Interest - None
I am a Greasby resident parent. My career began in electronic retail, moving into management and then computer maintenance. I started my own Computer Support company in 2007, based in Chester and in the same year my son Liam was born. Liam was diagnosed as Autistic in 2010 so I took the decision to cease my involvement with the company I was running with 2 Business Partners, in order to concentrate fully on Liam's development, as research showed me that the early years period is key to helping Autistic children develop as fully as is possible for them. In 2012 Emma was born and I continued in my role of Homemaker / Carer.
Emma started at Greasby Junior School in 2019 and finding myself now with time on my hands, coupled with a growing need to expand my horizons, I started to volunteer at Emma's school. With volunteering, I obtain an insight into the running of the school and of the dedication of the staff who work there.
My career, which mainly consisted of work in an electronic / Computing capacity, was a path chosen due to my inquisitive and analytical approach to life, its problems and challenges. Helping in the pupils learning gives me a profound feeling of pride and belonging to what I would describe as a school family. I bring my utmost dedication to the role of Parent governor and I am fully aware of the importance of this position.