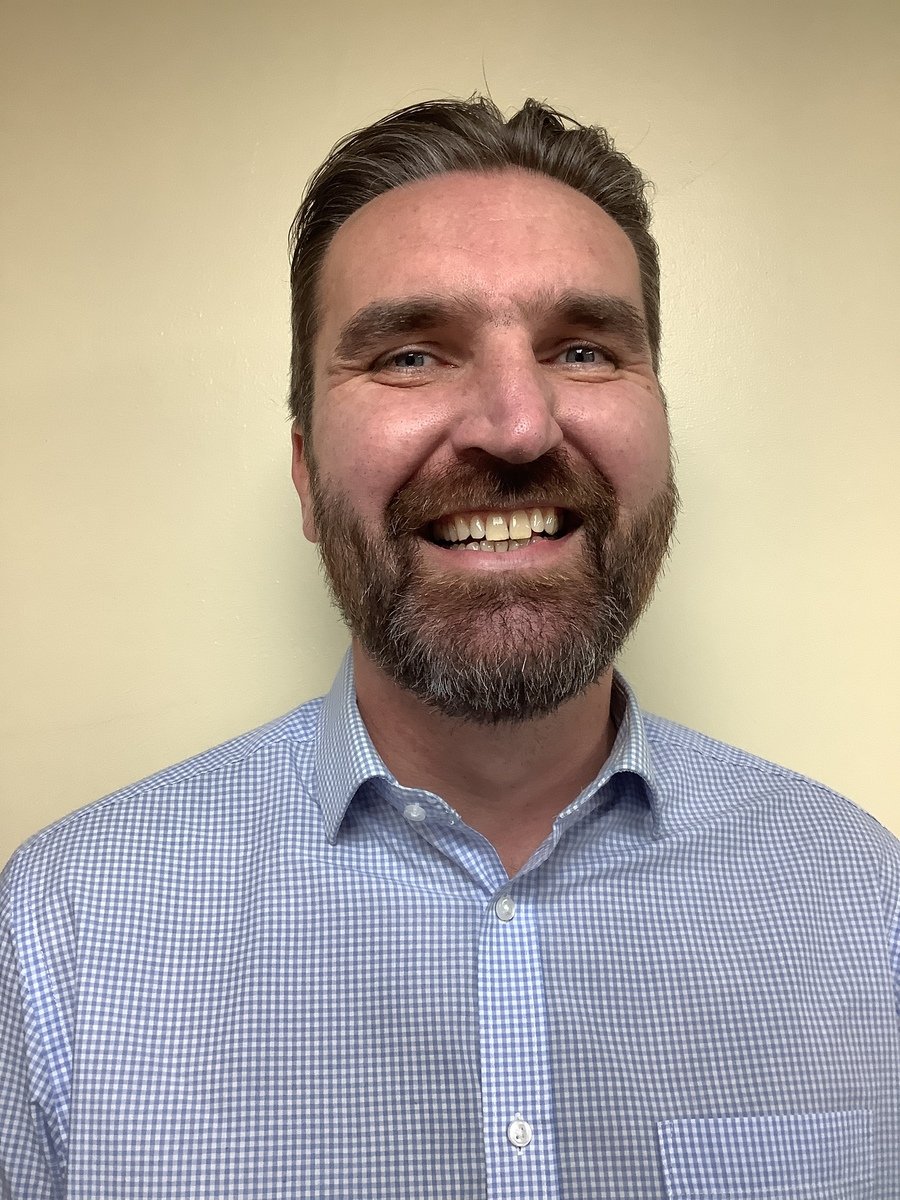 Gareth Wilson (Parent Governor)
Hi, I am dad to Evie who is in year 4. I was appointed as a parent governor in November 2021.
I work for Liverpool City Council. In my current role I am responsible for managing change projects. These projects usually stem from changes to government legislation, Council policies or system software. I conduct system testing, analysis, develop processes, write communications, provide training and liaise with external organisations to ensure citizens receive the best service possible. I enjoy my work and find providing a service to the community very satisfying.
I enjoy spending my time with Evie and we can often be found at the swimming pool, cycling, exploring on the beach or around Thurstaston. I enjoy running and I am aiming for a marathon in 2022.
I have helped at several school events. Most notably I was in goal for beat the Goalie at the summer fair……. your child almost certainly scored!
I am enjoying the opportunity to contribute to the school's future and help ensure that it continues to succeed in providing an environment in which our children can learn and be happy. I am eager to reflect the views of the parents and would be happy for anyone to contact me to express their thoughts and ideas on how they feel the school should operate.