School Governors
Contact our School Governors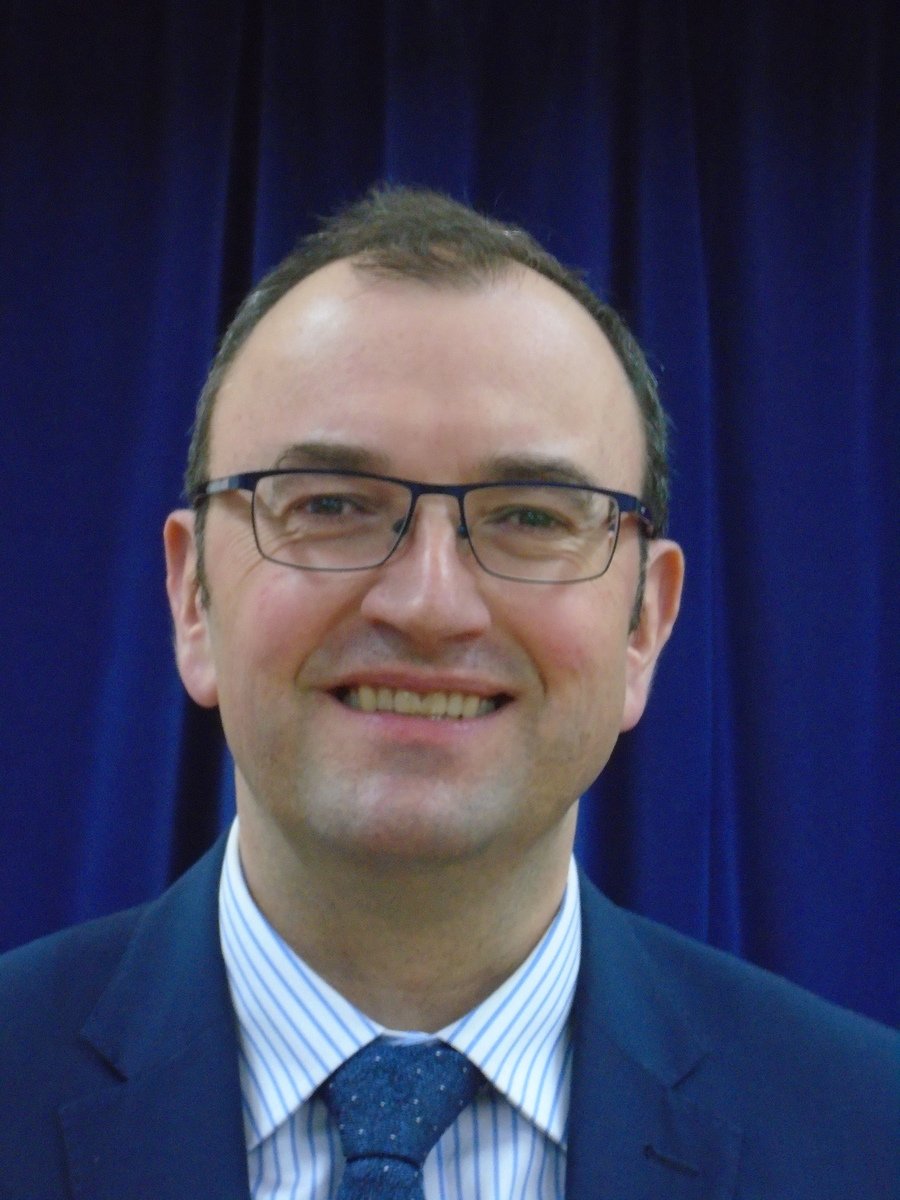 Nick Birtwistle (Chairperson)
I have lived in Greasby for over 30yrs, work locally as an optometrist and am married to Sally. We have 3 children - our eldest attended Greasby Junior School 2010-14, our other children currently attend the school, hence my vested interest in the school both now and for the foreseeable future. Having sat on the local preschool committee for 6 years, I have some understanding of the many demands that education currently faces. I love being part of the Greasby community and am passionate about doing what I can to help in our children's futures, so feel privileged to be involved as a local parent governor. In my spare time, I love cycling, spending time with my family and escaping into the great outdoors!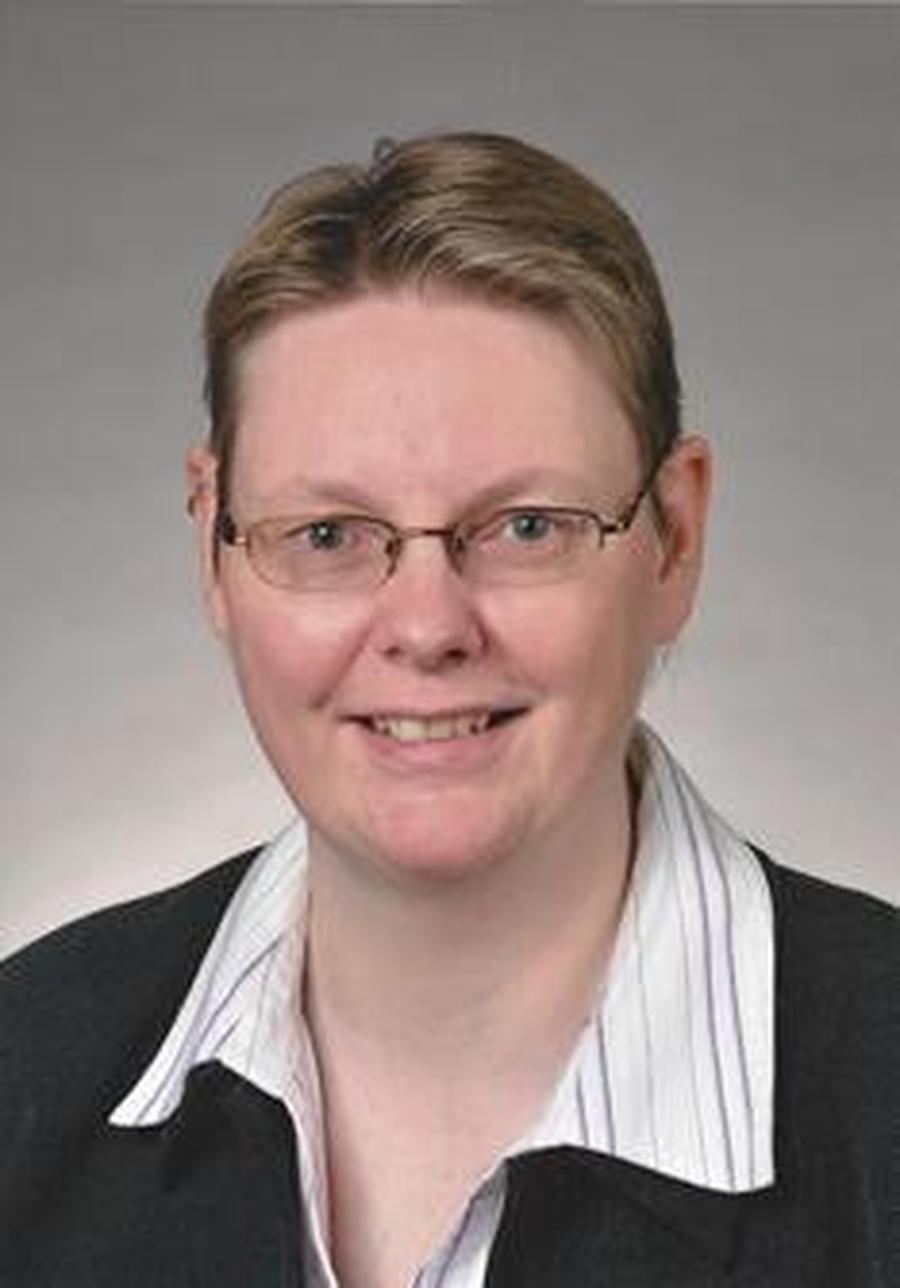 Nicky Milford (Vice Chairperson)
Register of Interests: Governor at Greasby Infant School
I am a Parent Governor. I have two children at Greasby Junior School, a son in Year 5 and a daughter in Year 3. I grew up in Wirral, went to university in Salford and worked in Leeds, Belgium and Germany before deciding to move back home again. I love data, numbers and spreadsheets and most of my work revolves around these things. I also have a passion for education and the opportunities this brings hence my interest in the teaching and leadership at the School. In my spare time, I like to have fun with my family and try to go on holidays as often as I can!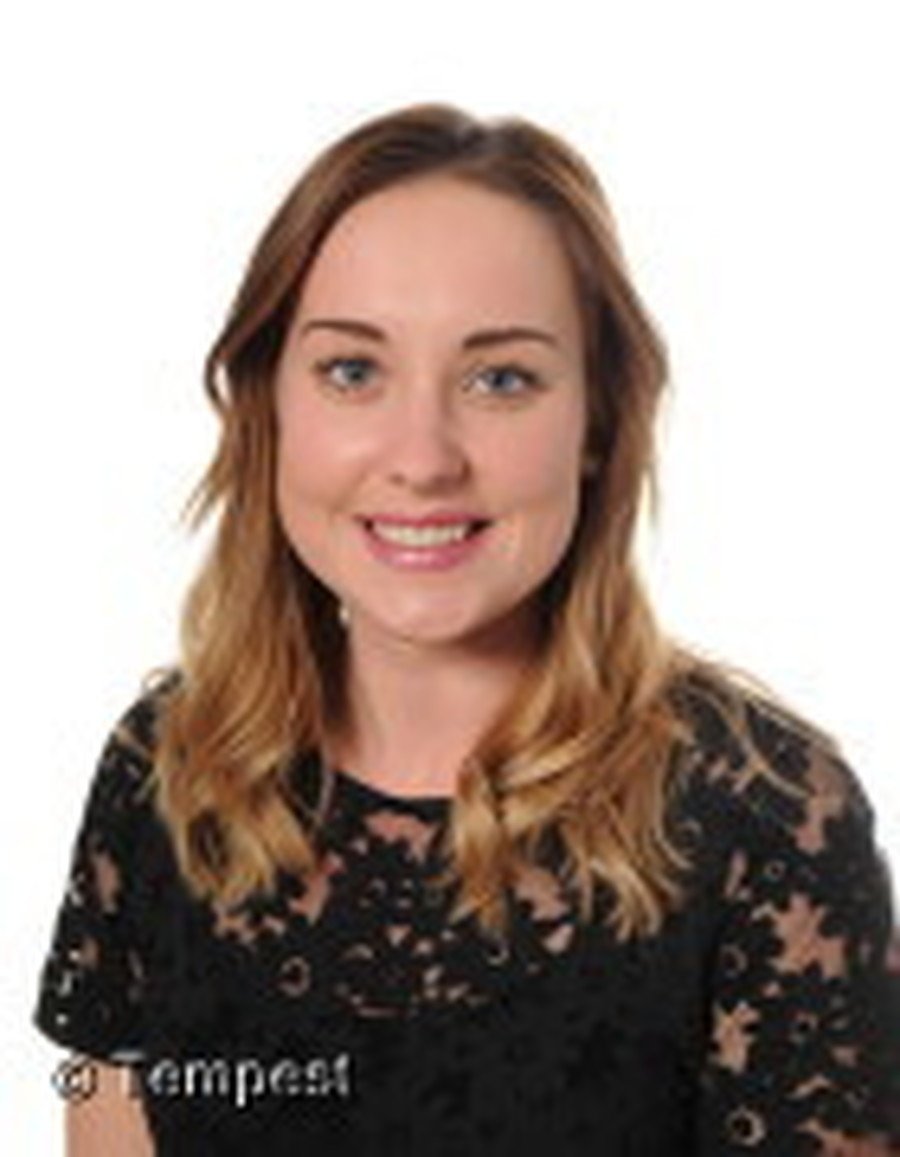 Lucy Brown (Staff Governor)
Register of Interests: Personal relationship with another staff member.
I am a year 4 teacher at Greasby Junior school. I have been teaching for a few years now and before that I studied English at university. I love my job and find it a privilege to be shaping the minds of the future. My positive attitude engages and enthuses the children, and I am dedicated to ensuring they enjoy their learning and are challenged to meet their potential. I am passionate about creating the best learning and teaching environment for the children and staff at Greasby Junior school, which is why I find the role of staff governor so important. Outside of school, I enjoy a very active and social lifestyle; I like to climb, mountain bike, sail and swim with my family and friends. I think it's important to keep active and experience new things, and most importantly learn, laugh and love!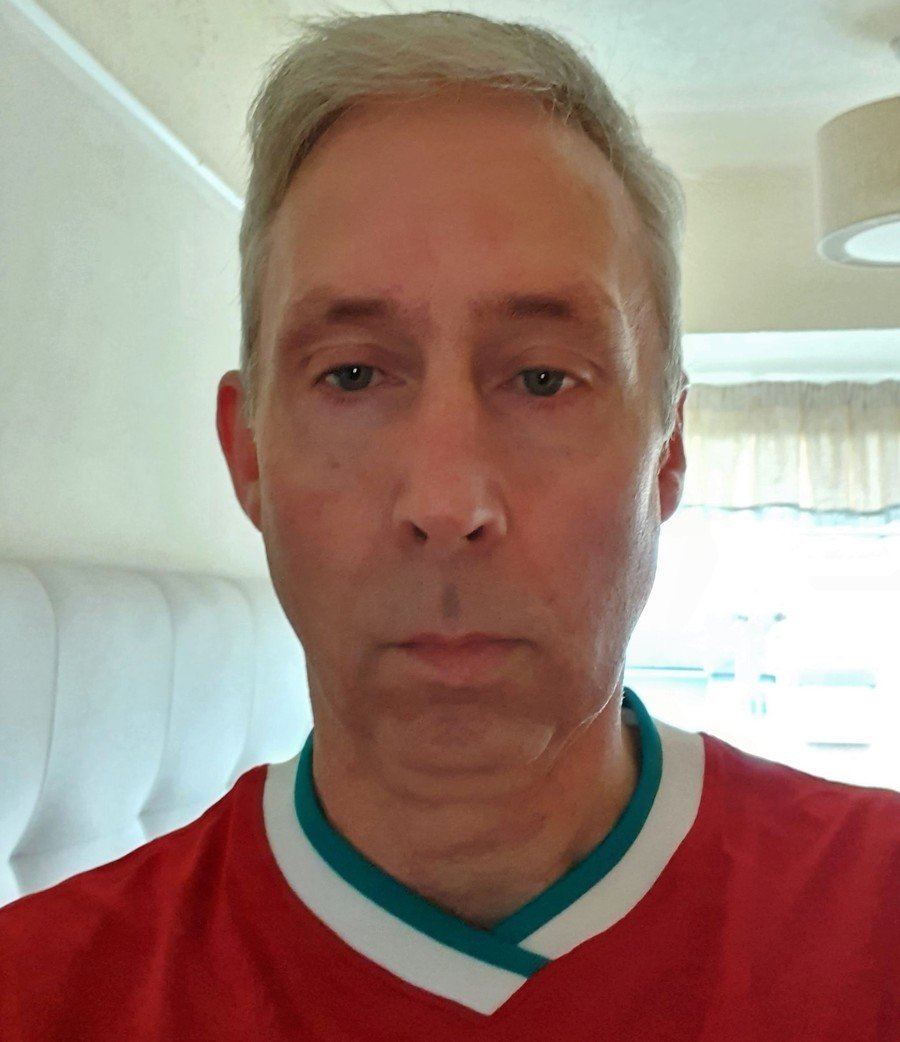 Robert Fountain (Parent Governor)
I am a Greasby resident parent. My career began in electronic retail, moving into management and then computer maintenance. I started my own Computer Support company in 2007, based in Chester and in the same year my son Liam was born. Liam was diagnosed as Autistic in 2010 so I took the decision to cease my involvement with the company I was running with 2 Business Partners, in order to concentrate fully on Liam's development, as research showed me that the early years period is key to helping Autistic children develop as fully as is possible for them. In 2012 Emma was born and I continued in my role of Homemaker / Carer.
Emma started at Greasby Junior School in 2019 and finding myself now with time on my hands, coupled with a growing need to expand my horizons, I started to volunteer at Emma's school. With volunteering, I obtain an insight into the running of the school and of the dedication of the staff who work there.
My career, which mainly consisted of work in an electronic / Computing capacity, was a path chosen due to my inquisitive and analytical approach to life, its problems and challenges. Helping in the pupils learning gives me a profound feeling of pride and belonging to what I would describe as a school family. I bring my utmost dedication to the role of Parent governor and I am fully aware of the importance of this position.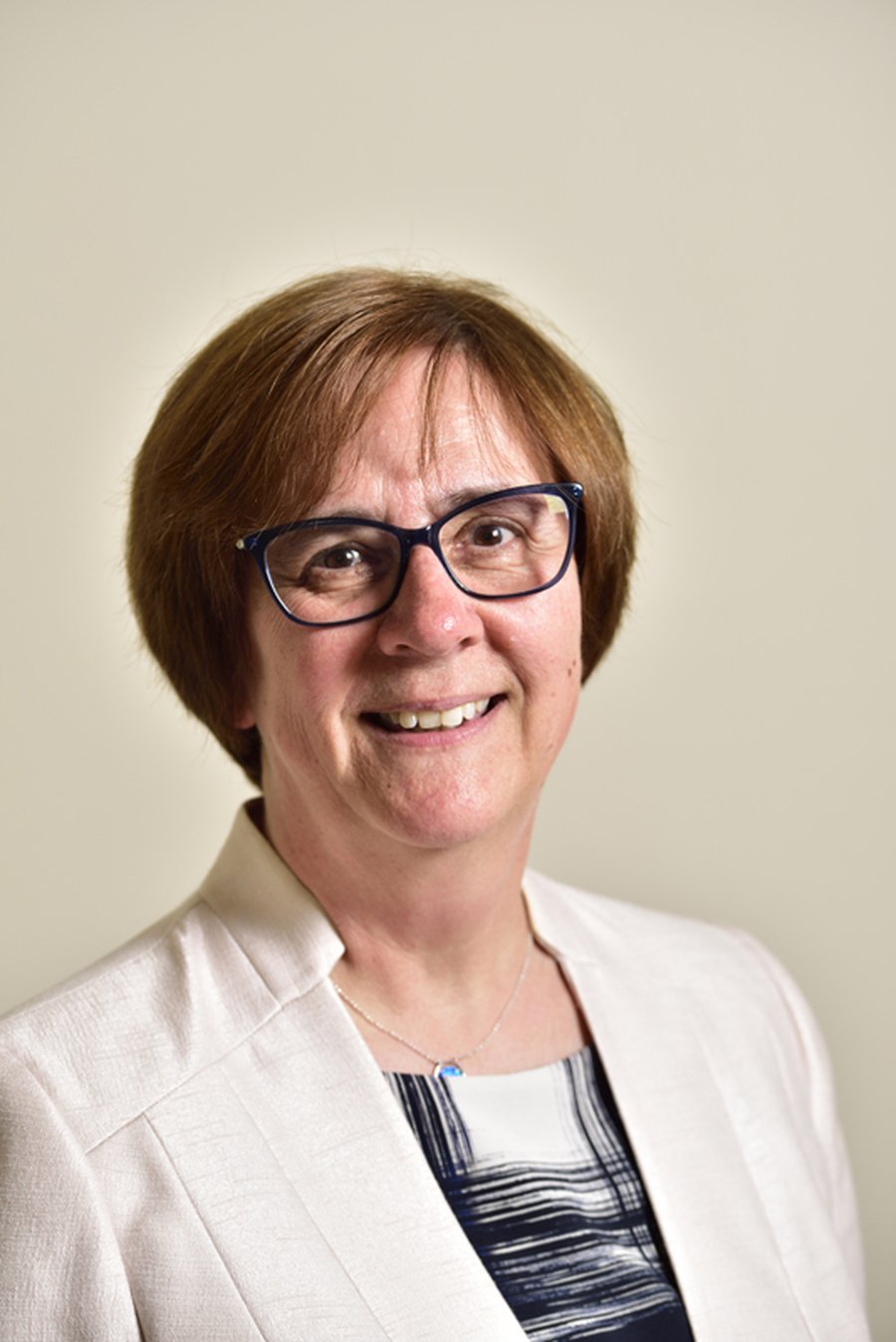 Wendy Clements (L.A Governor)
Register of Interests: Governor at Brookdale Primary School
Employed at Moreton Baptist Pre-school
Local councillor for Greasby, Frankby and Irby.
I live in Greasby with my husband and my children grew up here. I'm a qualified teacher, and taught maths at secondary school a long time ago. These days I work part time in a Pre-school and since 2010 I have been a local councillor. I'm passionate about our children receiving the best possible education and I hope that as a governor I can contribute to that. I am year group governor for year 5, and serve as Vice-Chair for the governing body.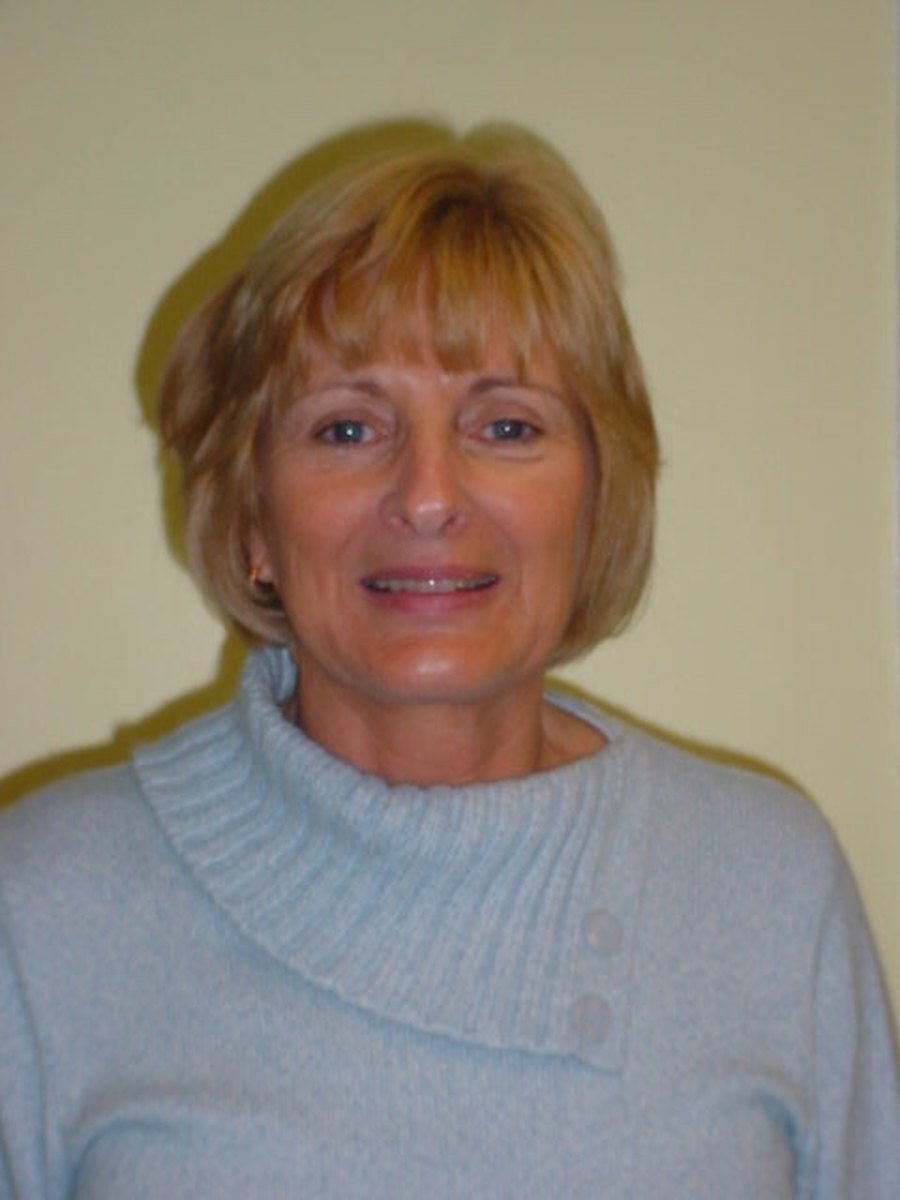 Mrs M Watson (Co-opted Governor)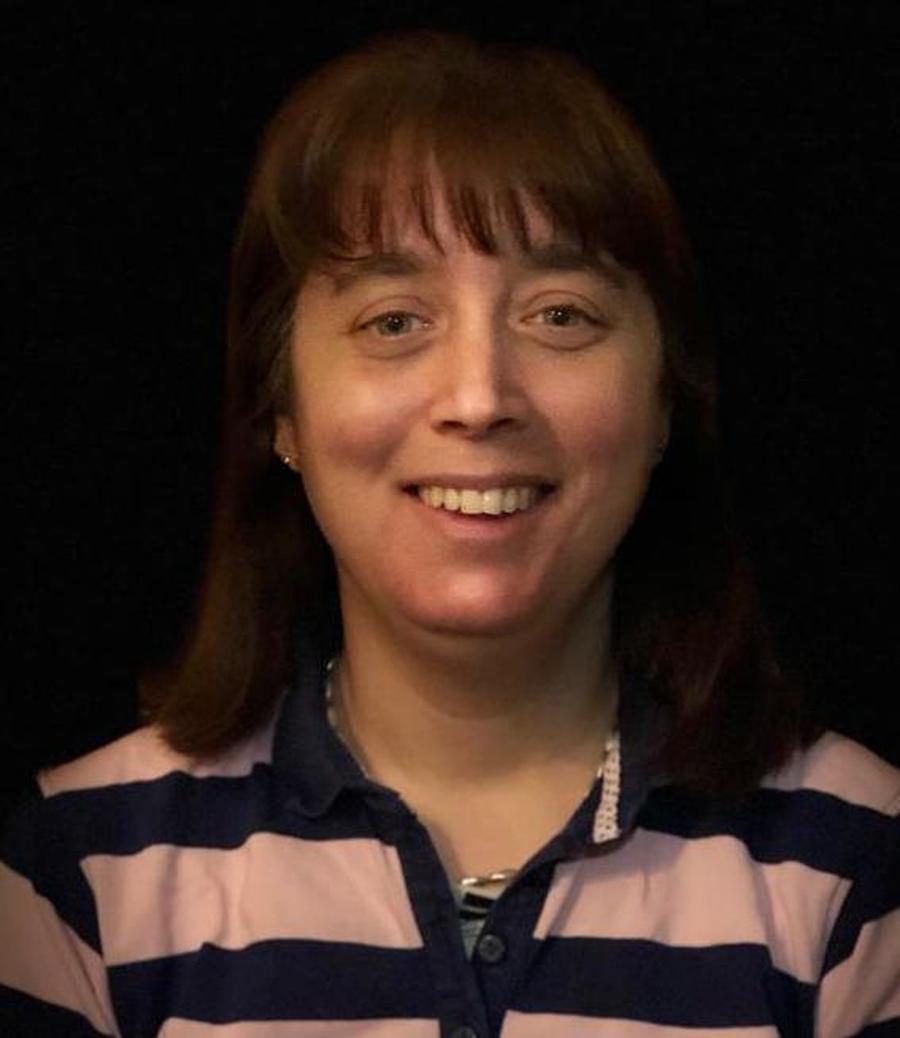 Jan Baker (Parent Governor)
I have recently relocated to Greasby and hoped as I had been a governor in my children's previous school for a number of years, I would have the opportunity to carry on my involvement with our local school.
My youngest son is in year 6 and my eldest attends the local high school.
I run a manufacturing business with my family, I am a member of a number of professional association through my business. I feel my input to those organisations is strong and most useful.
My interests are: swimming with the children, bike riding and visiting local activity centres, spending time with family, going to the cinema and entertaining with friends.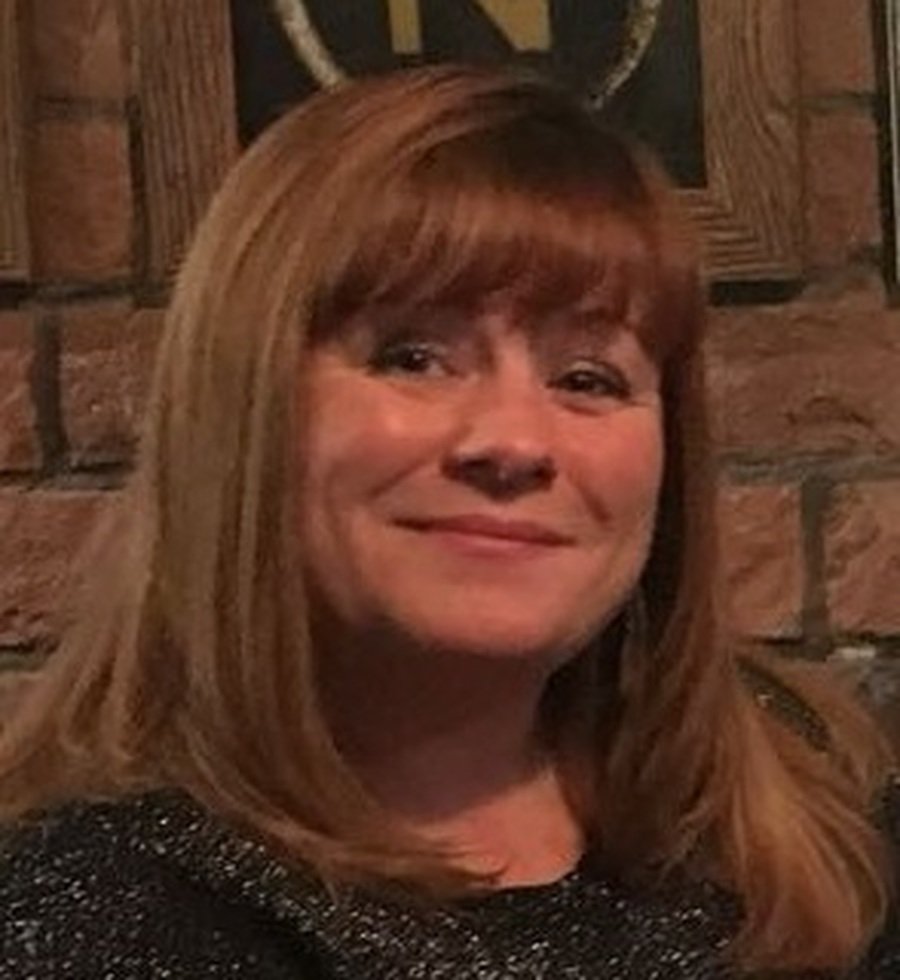 Amanda Waterfall (Safeguarding Governor)
Register of Interests: Governor at Calday Grange Grammar School
I have lived in Greasby for 6 years and I was keen to be involved in Greasby Junior School when my son started at the school; so I initially helped out on school trips, curriculum event days and volunteered for the children's reading support scheme when my son was in year 4. I also joined the PA and took an interest in the running of the school.
Supporting my child on his educational journey is important to me and having the opportunity to assist in the governance school was a natural step, as I the whole ethos of the school signify a range of values that I believe matter to our young people.
I work for Wirral Safeguarding Children Board as their Education Officer, delivering safeguarding support services to schools and colleges across Wirral and I have worked for local government for over 13 years. I enjoy spending time with friends, camping and lots of family time, plus sharing my family's love of travelling with our son. From personal experience I believe that the school does care about every child, and I am proud to be associated with its development.
Rebecca Harrison (Parent Governor)
I'm Mum to Flo who is in Year 6 and was appointed to the role of parent governor in November 2019. I have lived in Greasby most of my life just moving away when I went to study my undergraduate degree at the University of Wolverhampton. I love the outdoors and enjoy spending time with my family walking and going camping (as long as it's not too wet!!), and I like to catch up with friends over coffee and cake!! I also have a cat called Olive who likes catching mice and basking in the sun.
I currently work and public health research at Liverpool John Moores University where I have been for the last 15 years. In my role I have developed an interest in child mental health and well-being specifically the different areas that can impact upon the emotional health and well-being of children and the roles that schools can play in supporting the emotional health and well-being of pupils. I am also currently undertaking training to become a parents go facilitator for Wirral CAMHS thrive resilience programme that is being delivered in schools across Wirral.
I have been a parent helper since Flo was in Year 3 and really enjoyed coming into school to read with the children as well as helping out with fun activities such as art and science.
My role as parent governor and link governor for SEND and Pupil Premium enables me to become more actively involved in the school community and contribute to the governance of the school and make school the best experience it can be for our children, equipping them for the future. I feel very priviledged to be in such a position.